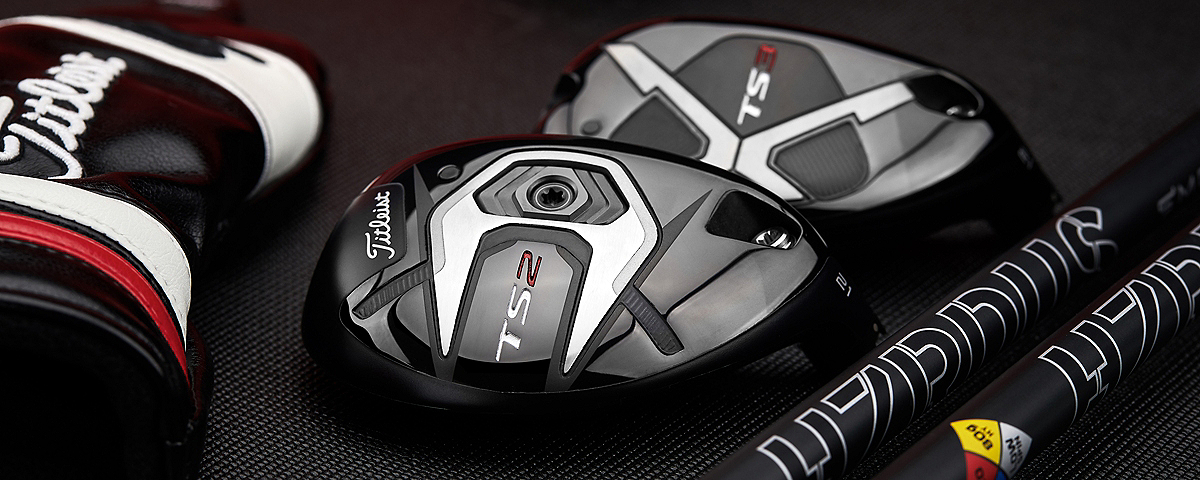 HYBRIDS
THESE THINGS GO
Born from the Titleist Speed Project, TS Hybrids represent a new standard in hybrid performance. In a word, these things just GO. They look great, feel amazing, and explode through the ball with a lively Tour-preferred sound. Wonder what it's like to play a hybrid you can't wait to hit? Stop wondering and GO.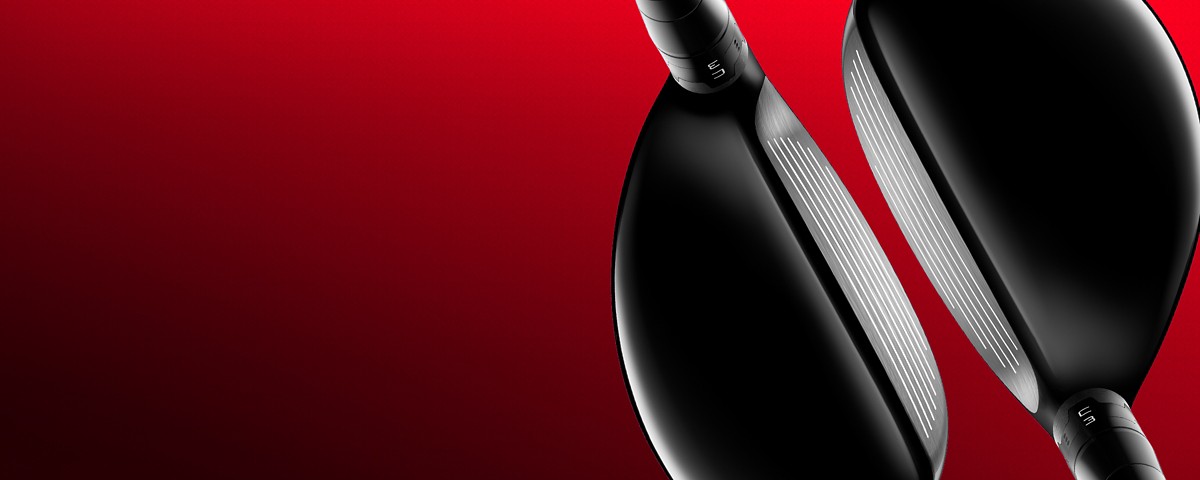 ULTRA-THIN CROWN
Ultra-thin crown allows weight to be shifted lower and deeper.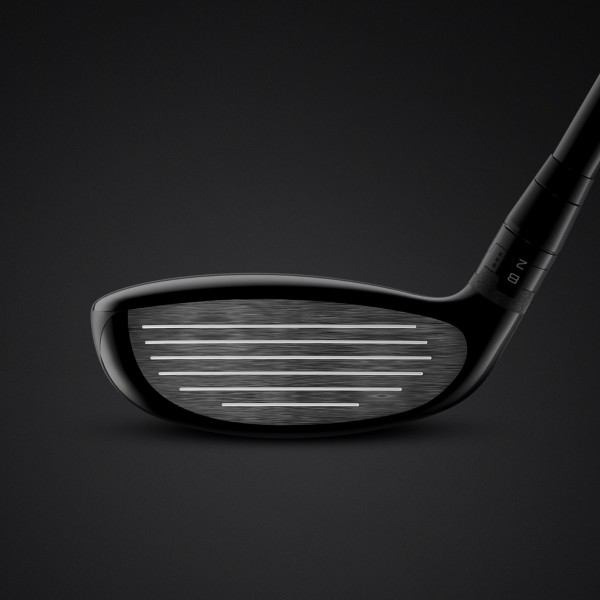 THINNER, FASTER FACE
The 16% thinner face delivers faster ball speeds and increased forgiveness.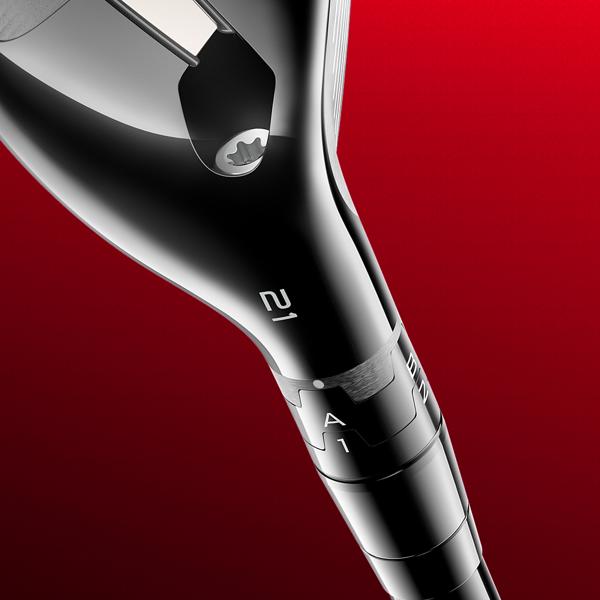 SUREFIT® HOSEL
16 independent loft and lie settings, create a more consistent and optimized ball flight through precision fitting.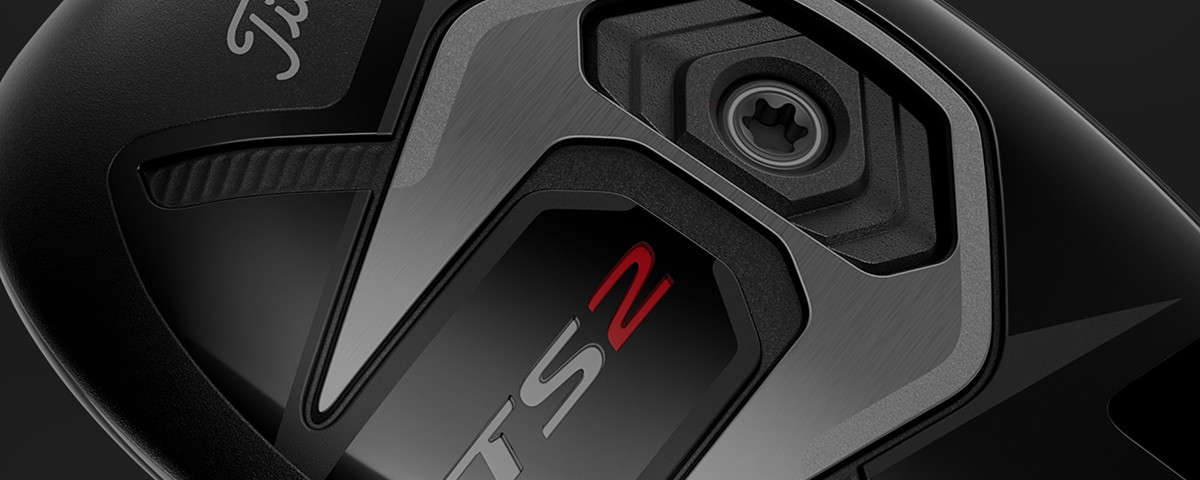 OPTIMIZED WEIGHT DISTRIBUTION
Refined crown and face thicknesses create our lowest CG ever for higher launch and lower spin.

SCORING. DISTANCE.
Forgiving long-iron replacement designed to maximize performance from a longer, sweeping swing.


17° (RH Only), 19°, 21°, 23°, 25°, 27°
PRECISE. DISTANCE.
Fast-launching iron replacement designed to produce outstanding distance and control for stronger players who hit down on the ball.
19°, 21°, 23°, 25°
SHAFT LINEUP
REAL DEAL STOCK SHAFTS
Take full advantage of the added speed of TS Hybrids with our new shaft lineup. Each model offers specific performance benefits developed by the game's top shaft manufacturers using insights from our industry-best consumer testing.

Fitting
GET UP TO SPEED
An authorized Titleist fitting is the fastest way to add the speed of TS Metals to your game. Your experienced professional can expertly diagnose which model is right for you and tune your perfect fit using our SureFit technologies. Ask any Tour Pro, there is no better way to get your driving game up to speed.