#PROVINGIT
Stories of determination. Emotional journey's.
And the endless pursuit of perfection.
T-Series Irons | TS Hybrids | U-Series Irons
In Stores Now!
Be among the first to experience the next wave of innovation from Titleist.
TS Hybrids
These Things Go
Wonder what it's like to play a hybrid you can't wait to hit? Stop wondering and GO. In Stores Now.
OFF TO A FAST START
Joaquin Niemann captures first career PGA TOUR win with a stellar performance.
2019 WORLDWIDE BALL COUNT

GOLF CLUB FITTING
If you haven't been fit, you aren't playing your best golf. It's that simple.
THE NEW TITLEIST TOUR BAG
Tour Proven. Innovative Design. Unmatched Performance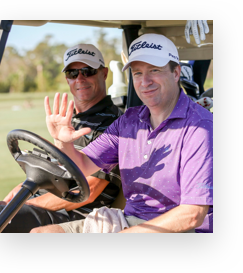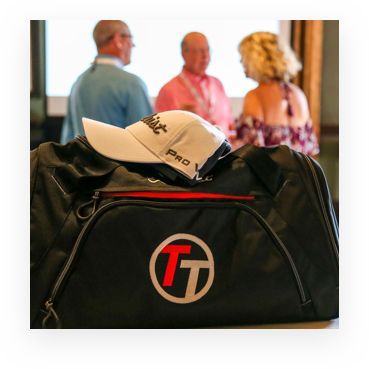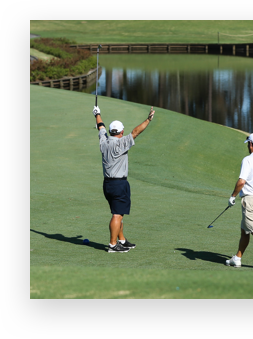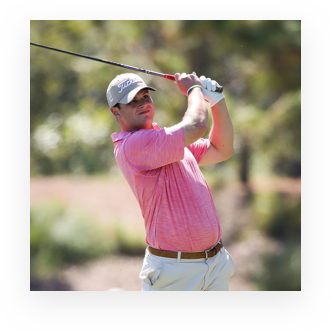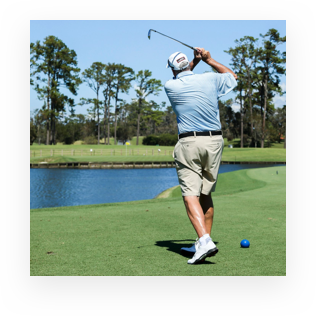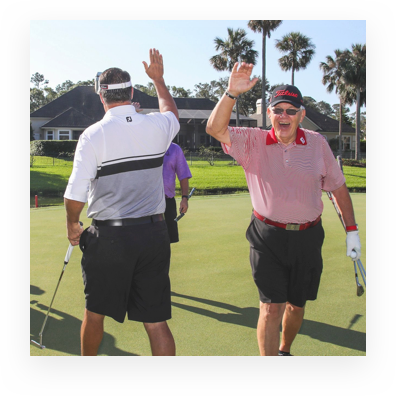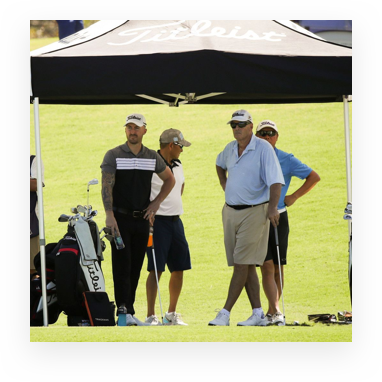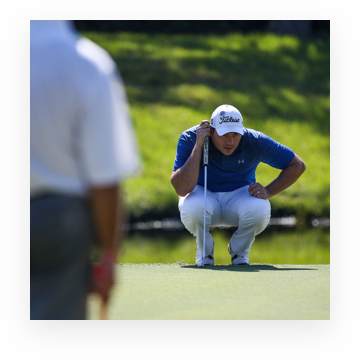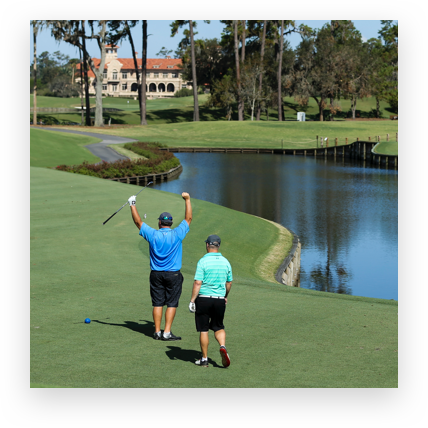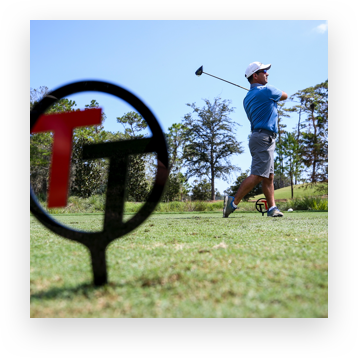 JOIN THE VIBRANT COMMUNITY OF AVID GOLFERS AND TITLEIST FANS
FOLLOW @TITLEISTSEA ON INSTAGRAM