Team Titleist at The Ryder Cup
The stage is set and with the U.S. and European teams ready to face off this week at Whistling Straits, 19 of the 24 (79%) competitors will be gaming at least one piece of Titleist equipment.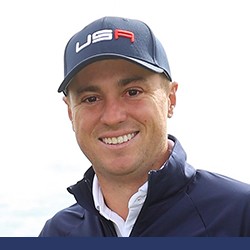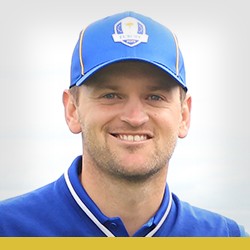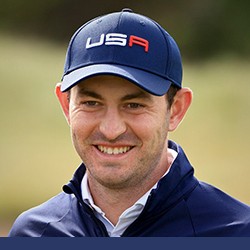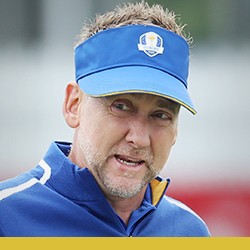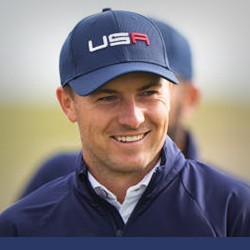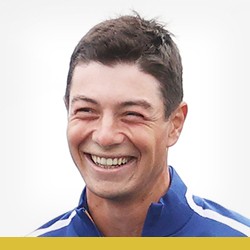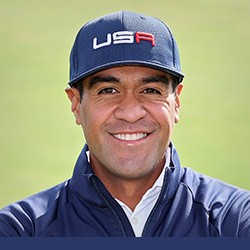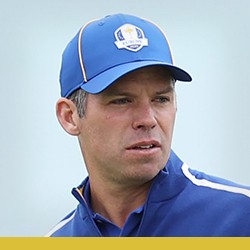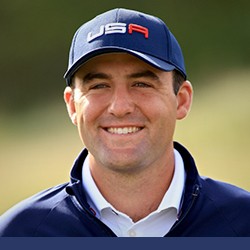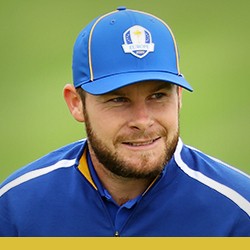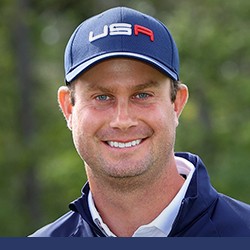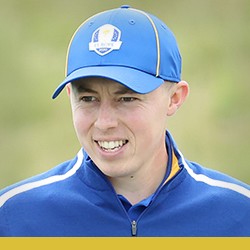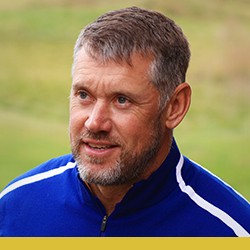 NEW T-SERIES IRONS
The new T-Series irons are designed to provide the precise control any player needs to score lower. From form to feel to function, every aspect is crafted for you to feel on top of your game from your first iron of the day to your last.
New From Scotty Cameron
PHANTOM X TRIPLE BLACK
With a matte Black Tour finish, and an integration of stainless steel and aluminum, the new Phantom X 9.5 Triple Black is engineered for performance.
Explore Phantom X Triple Black
There's only one most trusted. Only one most consistent. Only one most advanced. The all-new Pro V1 and Pro V1x. Always bring your best.
NEW TSI DRIVERS
THE MOMENT OF TRUTH
Our approach to drivers is uniquely shaped by a single, undeniable certainty. When the moment of truth arrives, you either believe in what you bring to the tee...or you don't.
Titleist Instruction
Browse our collection of video tips and learn from our world-class teachers. Get ready to enjoy the best golf of your life.
FOLLOW US @ TITLEISTSEA