Why Get Fit?

There are no stock players. No stock swings. Hence, no stock setups.
A Titleist golf club fitting is so much more than determining your specs – it's about learning which shots you need and finding the right clubs to hit those shots.
At Titleist, we focus on making sure that every metal, iron and wedge in your bag is optimizing your distance, dispersion and decent angle, what we call the 3Ds, along with the ideal speed and distance gapping between each club.
Bottom line: If you haven't been fit, you aren't playing your best golf. It's that simple.
More Ways to Get Fit
Singapore National Fitting Centre
Conducted at the Titleist Singapore Fitting Centre at the prestigious Sentosa Golf Club. We recognize that e
ach golfer is unique and Titleist's personalised fitting approach focuses on you, the golfer.
Malaysia Club Fitting
Experience the same process, equipment and fitting technology that the best players in the world rely on to improve their game at Titleist Malaysia Club Fitting at Glenmarie Golf & Country Club.
Thailand National Fitting Centre
Fittings conducted at Thana City Country Club driving range.
Experience one on one access to our Fitting Specialist to learn where your equipment is helping your game, and where it can be improved.
Titleist Events
Interact with Titleist Product Specialists during these free trial events and try our full range of golf clubs.
Titleist Fitting Partners
Visit our skilled fitting partners across the region for
an in-depth fitting experience.
WHAT TO EXPECT DURING YOUR CLUB FITTING
On average, fittings can last from 90 minutes (single club) up to 3 hours (full bag fitting).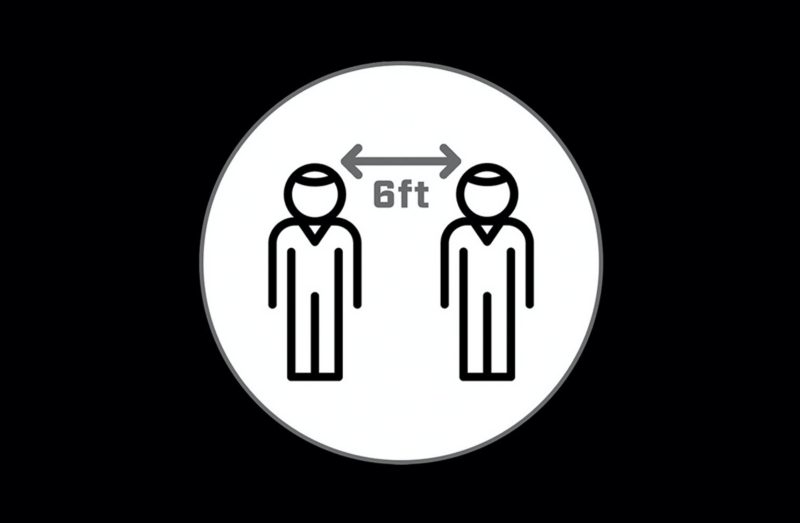 SAFETY GUIDELINES
We want to make this a safe experience for you, your fitter, and your fellow golfers. We are taking extra precautions, and ask that you follow all guidelines and comply with all local regulations.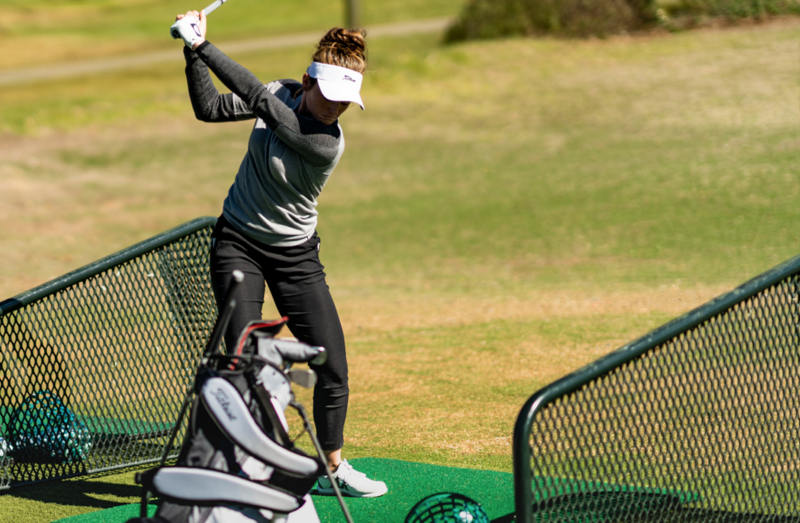 WARM UP
Arrive early to your fitting with your current set of clubs in order to warm up and create a benchmark.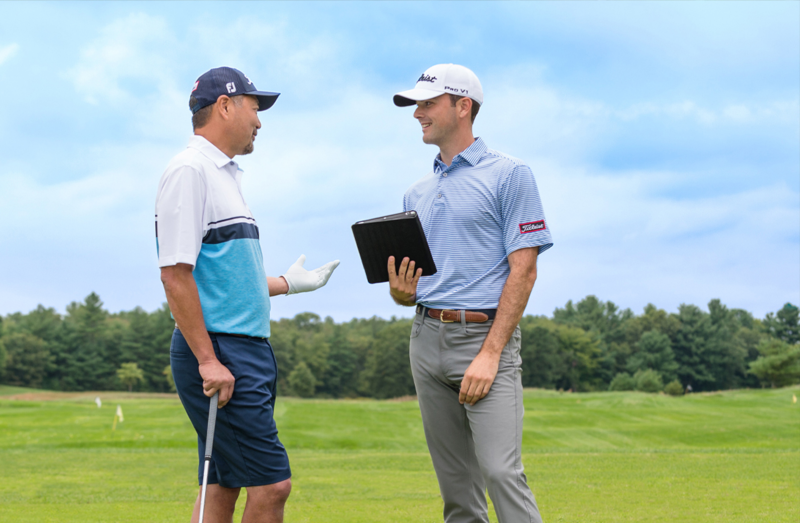 INTRODUCTION
You'll then be introduced to your fitter to discuss strengths, weaknesses, and goals for the fitting.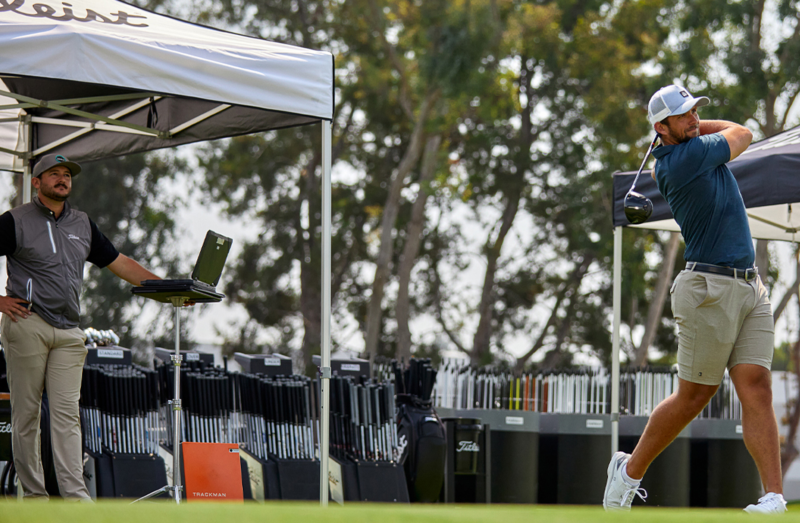 LAUNCH MONITOR TECHNOLOGY
Fitters are equipped with ball flight monitor technology to help you find the best performing clubs for your game.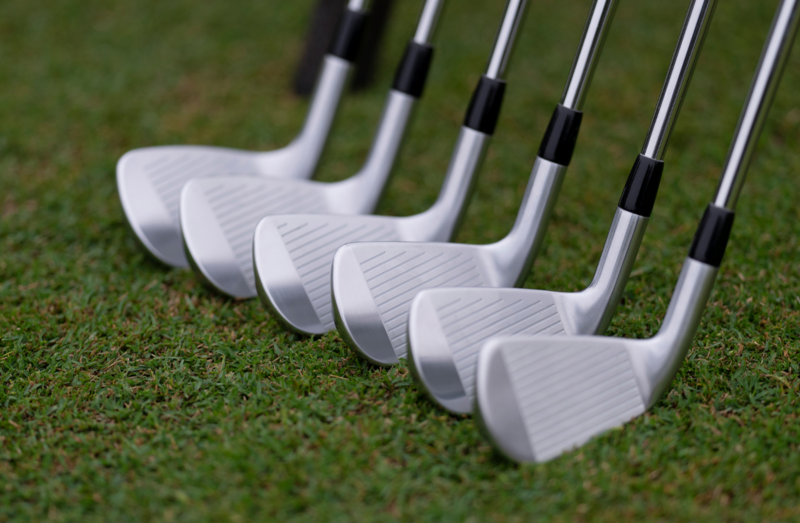 CLUBHEAD TESTING
Determine the best model and head options/settings like loft, lie and SureFit® CG location.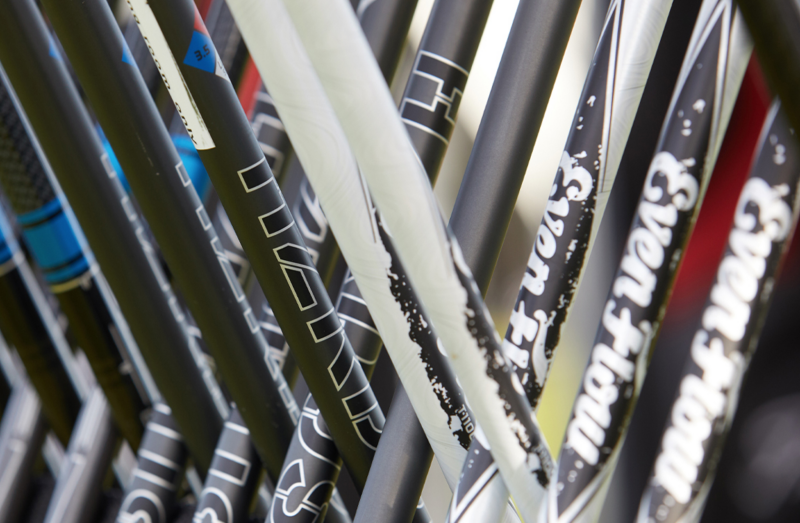 SHAFT TESTING
Select shaft model, flex and weight to optimize distance, trajectory, dispersion and feel.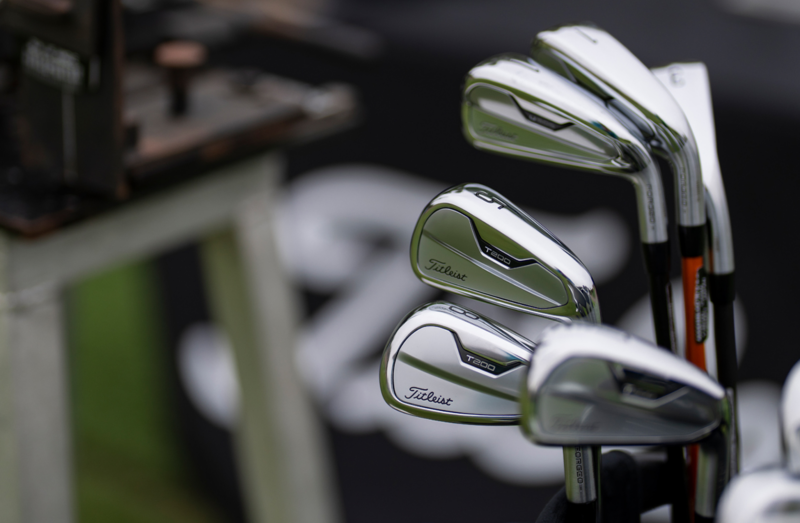 SET COMPOSITION AND CUSTOM OPTIONS
Your fitter will ensure each club produces proper trajectory and consistent gapping throughout the set. You will then select your preferred grip model and size.
The Titleist Approach
Women's Golf Equipment
Our goal is to help all women golfers play better and shoot lower scores, and being fit for the right equipment is an important part of that. Discover which products will perform best for your game.
Youth Club Fitting
As with all Titleist fittings, younger golfer performance is the #1 priority. Select fitting locations have been outfitted with special tools for golfers who benefit from shorter and lighter clubs.
Product Selection Tools
Discover your recommended Titleist golf clubs with the help of our interactive selection tools.