#STAYSHARP
WORKING FROM HOME
Keep your game and mental focus competition-ready with some of our Titleist Staff Members' favourite at home drills and advice.
Welcome to Titleist Instruction
At Titleist, we're committed to helping you play your best golf. Learn from our world-class teachers and get ready to enjoy the best golf of your life.
Meet our Instructors
Learn more about the world-class teachers on the Titleist Instructional Staff.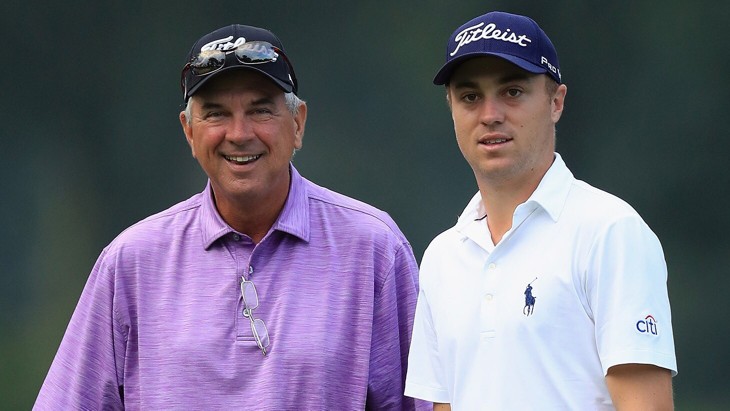 One of the coolest things about the game of golf is the fact that we play the same game as the pros. Most of us will never take batting practice in...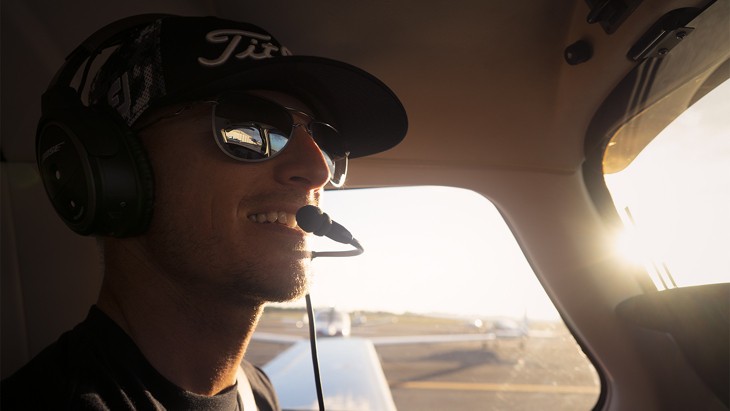 On Dec. 4, 2017, Morgan Hoffmann penned an article for The Players' Tribune, an online media platform that provides first-person content written by...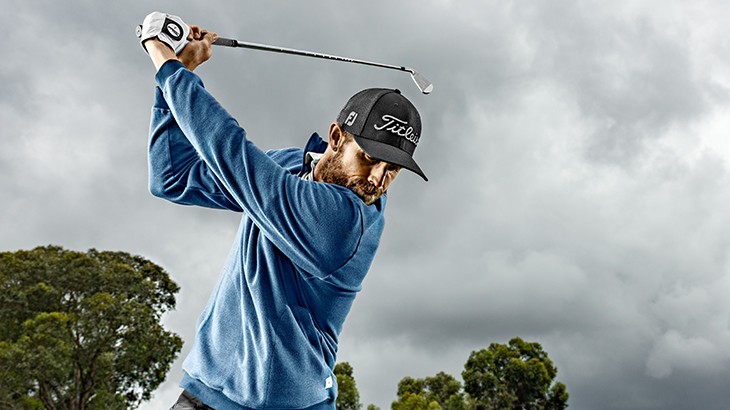 This iron selection tool starts the fitting process by suggesting a recommended and alternative iron set. The next step is to experience a...